Boy oh boy Demar DeRozan stinks. I don't care about stats or any of that hooblah people will throw on the twittersphere to defend Demar. The first thing I would do is to start reboot for the future and that means making a call to the Lakers and Magic Johnson to exchange Demar for some young talent to pair with Dejounte Murray who is one of the best defenders in the league if anyone cares about defense anymore.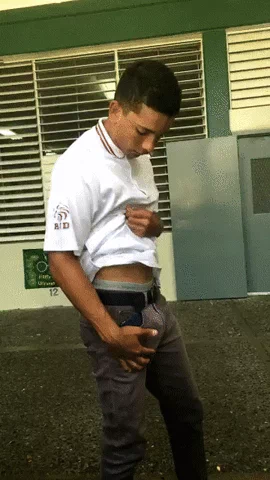 The starting lineup for the Spurs will probably be the worst 3pt shooting team of all time. Last year the 5 projected starters hit a combined 209 3 point shots. 9 players individually made more three pointers than those five! It's a shooting league we all know that! Mid range shots will reign supreme on the Spurs team this season.
https://twitter.com/pickuphoop/status/1019607421306753024
The Raptors seem to be the winners in this trade easily even-though Kawhi does not want to play there at all. Even if he does leave, which he will, the Raptors get out of DeRozan's contract and can rebuild around OG Anouby which is being compared to a young Kawhi, pretty good comparison.
The Spurs are going to have a great year of scoring 80-90 points a game and probably missing the playoffs winning around 45-50 games which is a bubble team in the West. If they were in the East, easily a 5 or 6 seed at least. Honestly, Gregg Popovich's reign in the West seems to be coming to an end and I am very happy about it, he is such a dick. I don't see him wanting to rebuild and starting over so I believe this is his last season in the league.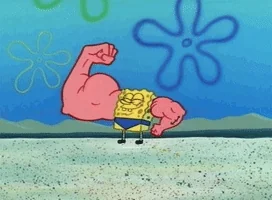 In an end note,  Raptors fans are the worst, First, you have Drake yelling like an idiot for no reason. Then, they celebrated when LeBron went to the West like it is actually their conference to win now…. uhhhhhh it's the Celtics. Then you have this idiot fan below who fake burns a jersey (Can we just burn it like the good ole days please?) and says the Raptor's stink. C'mon kid DeRozan sucks and the Raptors do as well… get with it.
Writer's Note: I ripped my Westbrook jersey down the middle when we lost against the Jazz in the Playoffs so if anyone knows where I can get a jersey for the cheap cheap let me know on twitter please @tamcclanahan. I am sorry Russ if you are reading this I was upset… It will not happen again brodie, thanks for understanding.