Pacman Jones absolutely destroyed this worker at the Atlanta Airport. Pacman went after the man
https://twitter.com/LacesOutShow/status/1017077990646337538
He is not under contract in 2018 for the Cincinnati Bengal Fighters unfortunately. Between Vontaze Burfict and Jones on the defense it is definitely a scary site to see. The guy must not have known who Adam Jones was or he must be an absolute idiot to start something with this wild beast of a human.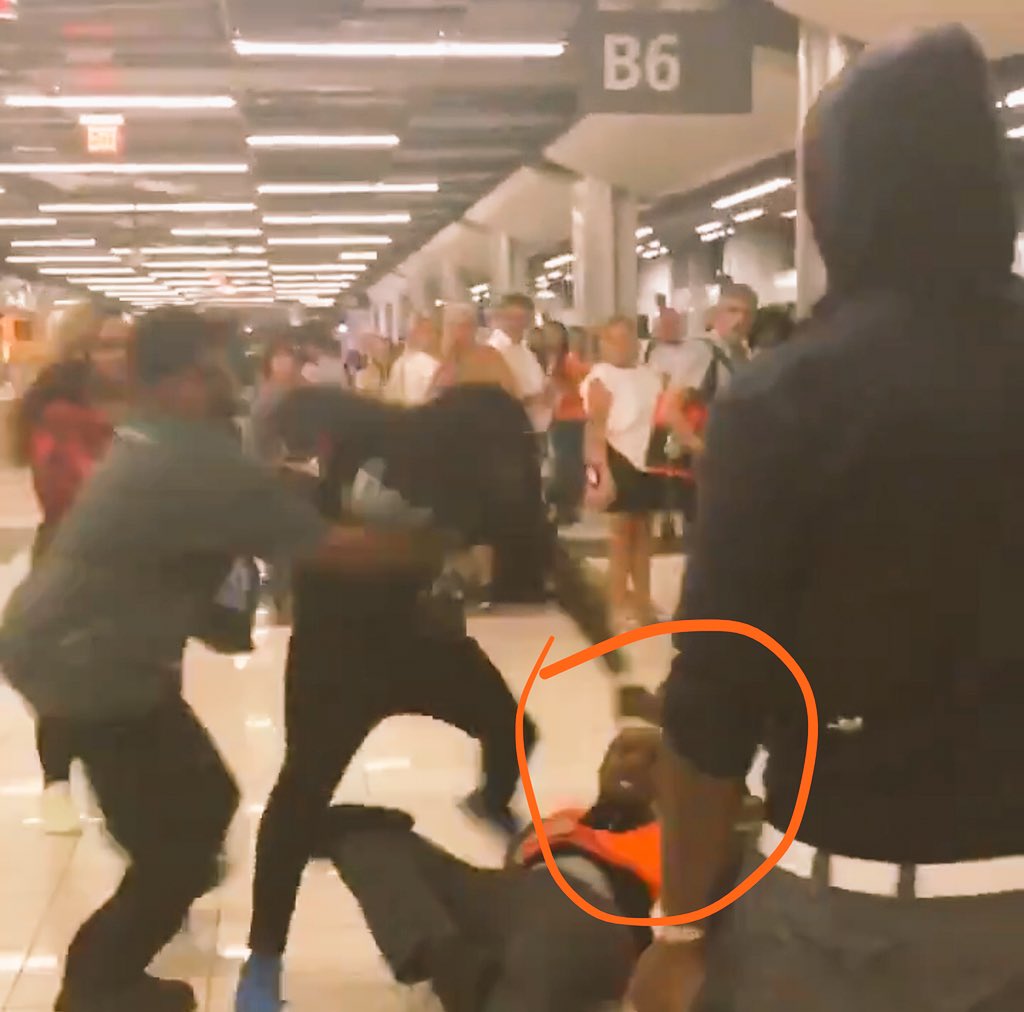 However, the most disturbing part of the video of Pacman at the airport was that THE MAN MADE PACMAN DROP HIS POPEYES!!!!! I can just see Pacman's order now. 3 pc spicy chicken, Fries, AND THE BEST FAST FOOD BISCUIT ON THIS PLANET. The guy should be arrested solely by making that man drop his biscuit on the nasty ground of the airport.
FAST FOOD BISCUITS RANKED
POPEYES

---

---

---

---

---

---

---

---

---

---

---

BOJANGLES
KFC
IRRELEVANT
IRRELEVANT
IRRELEVANT
IRRELEVANT
IRRELEVANT
IRRELEVANT
IRRELEVANT
Alright, let's wrangle this thing back in a little bit. Pacman Jones is and always will be entertaining every headline ever written about him. Lets hope he is back on the field next year for a few games until he gets suspended once again.